PEP definitions from Oxford Language:
INFORMAL
noun
energy and high-spirits; liveliness.
verb
make someone or something more lively or interesting.
PEP & CO.
We are a one-stop solution and creative content agency in Singapore run by a fun team of high-spirited individuals who are passionate in helping our clients' brand reach its highest potential and stand out in today's saturated and competitive market. Focusing on media marketing and advertising, we believe that traditional and digital marketing go hand-in-hand to effectively bring forward and strengthen our clients' brand identity in both offline and online spaces. Dedicated to innovation and creative expression, our projects reflect our unique and lively nature from visual corporate branding and packaging to content marketing and web design.

We deliver advertising solutions and craft marketing strategies that are tailored to each client's business. We are committed to providing only quality service to our clients and offer them customised solutions that help their brand flourish and distinguish themselves from the rest in our current competitive digital age.
Our creative services include, but are not limited to, graphic design, digital advertising, strategic brand campaigns, social media marketing, smart targeting strategy, brand design, brand development, visual merchandising, web revamp, product launches, web application, e-commerce design, platform development, mobile application development, games creation, market research and analysis, media and marketing strategy, conceptualisation, web development, multimedia services, and digital signage in Singapore.

In PEP & CO., the sky's the limit. We go beyond just the aesthetics of our clients' brand design and push ourselves to enrich the overall immersive user experience in every digital platform. From web development to digital advertising display, we craft impactful and purposeful designs and solutions that not only appear creative and distinctive, but also serve their function to generate value to our clients' brand, thus influencing business growth.

Step out of the box with us and experience a world of creative branding with PEP & Co. today!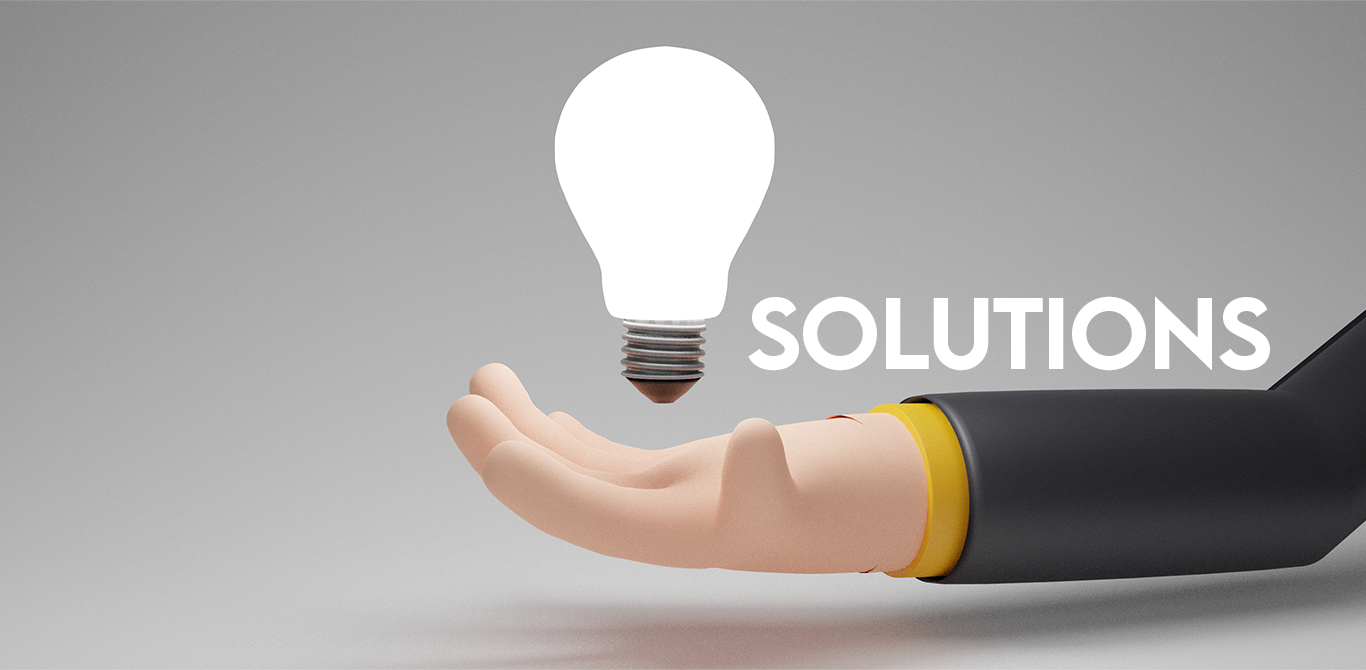 Brand Studio
Digital Marketing
Website Development
Digital Signage & Advertising Display
Platform Development
Contact Us